As an elite salon in Bowling Green Kentucky, we continually take part in educational opportunities that better our skills and allow us to master new techniques. Our experienced staff is committed to nothing short of excellence. When you visit pa•nache, you will discover professionals that take great care in answering your questions, ensuring you feel confident when you leave.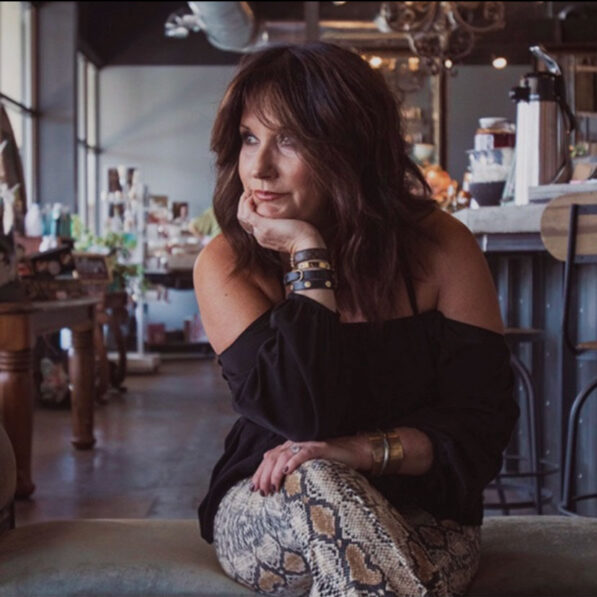 Kristie Hunt
Owner/Stylist
Born and raised in Kentucky, Panache co-owner and hair stylist, started her career at a very young age. After styling for nearly 20 years, Kristie Hunt decided to start her own salon. That small idea has evolved into one of the top salons in Kentucky. Humble beginnings transformed Hunt into one of Bowling Green's most sought after hair stylists.
Over the past few years, Hunt has not only been a supportive mother and wife, she has also had one of the most successful salons in Bowling Green. In her "living the dream" ways, Hunt has established a respected name within the beauty industry, while always remaining true to herself.
Book with Kristie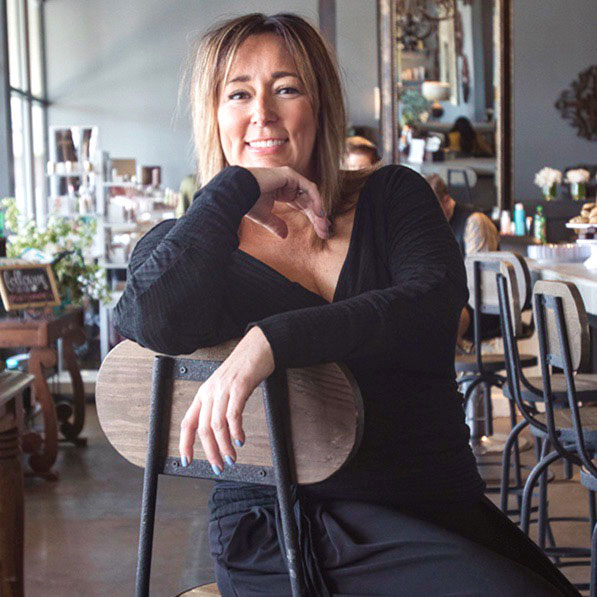 Marty Patton
Owner/Stylist
Marty Patton has always loved doing hair, her own and all her friends'. That's been a constant in her life, that and her desire to make a difference for people daily. College saw many changes in her major, with Marty never quite finding her niche, but finally settling on a business degree.
Who knew that twenty years later the business classes she took in college would be such a wonderful stepping stone for a successful career in hair styling. When the opportunity presented itself to buy into Panache as a co-owner with Kristie Hunt, Marty knew she'd realized a dream to have her own salon.
Every day at the salon challenges Marty to be better than the day before. She's inspired by the opportunity to help clients not only physically but mentally and emotionally as well, and find the communication that develops between them a gift.
Marty was once told "when your hand hits the door knob it is show time." She's guided by this excitement, and pursues her craft with artistry and passion knowing that when she brings her best self to her clients, they will leave the salon their best selves.
Book with Marty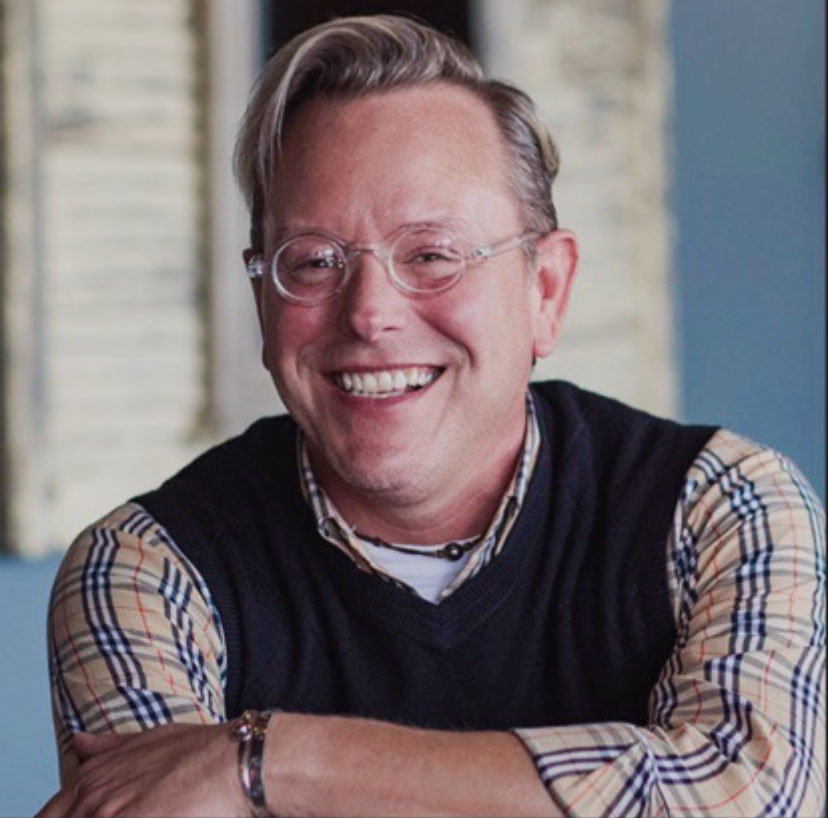 Donald Hunt
Stylist/Color Specialist
Donald has invested 36 years in the hair industry. Bringing a much decorated and reputable talent to Panache, Donald offers expertise in cutting, perms, and formal occasion styling. Utilizing Schwarzkopf, he also provides color, highlighting and color corrective services. With his creative outlook, Donald's new take on his classic cuts keeps clients eager to have a seat in his chair.
Book with Donald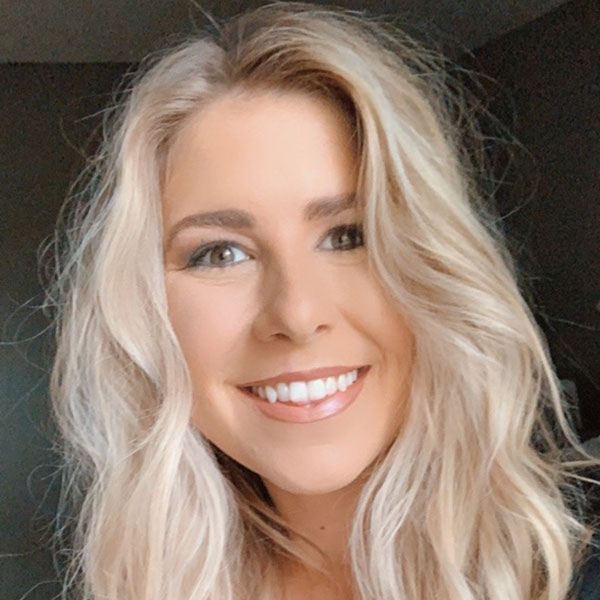 Laura Jill Proffitt
Stylist
Laura Jill Proffitt's mom had big plans for her to become an optometrist! She attended Western Kentucky University when she realized the direction she wanted to go. She has now been doing hair and makeup since 2012 and continues to improve her craftsmanship in the industry. Laura Jill endlessly pursues knowledge in all aspects of her hair career but particularly loves performing any blonding service. One of her favorite things as a artist is being able to connect with each and every client on a different level.
Book with Laura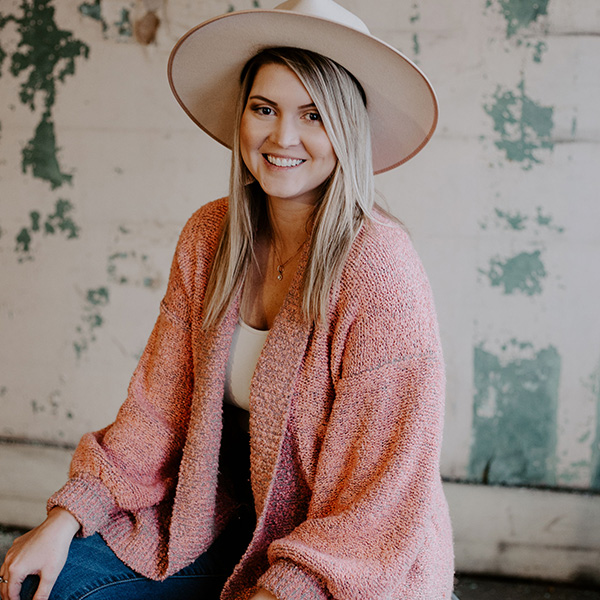 Katy Yokley
Stylist
Katy is a Licensed Master Cosmetologist and Freelance Makeup Artist with 11+ years of experience. She has built an outstanding client base of all ages, and has a great respect for her career. Serving her clients with professionalism, creativity, and uniqueness brings her joy! Great customer service and
impact is something she strives for with every client.
Book with Katy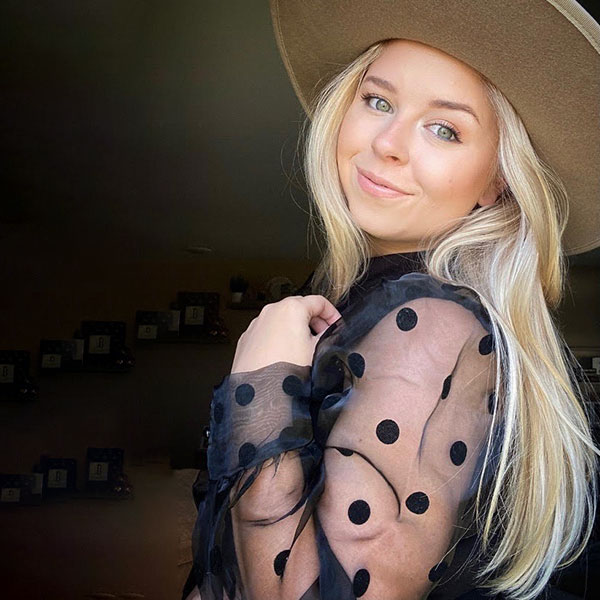 Hannah Lindsey Board
Stylist
Hannah Board brings her boho-chic style by incorporating her love of balayage, color, and braids into her true craft of doing hair. Hannah is inspired by a persons face, it becomes a clean canvas as she lets the art of her brushes and the clients bone structure do the work for her! Hannah is as real in the hair industry as she is behind her chair.
Book with Hannah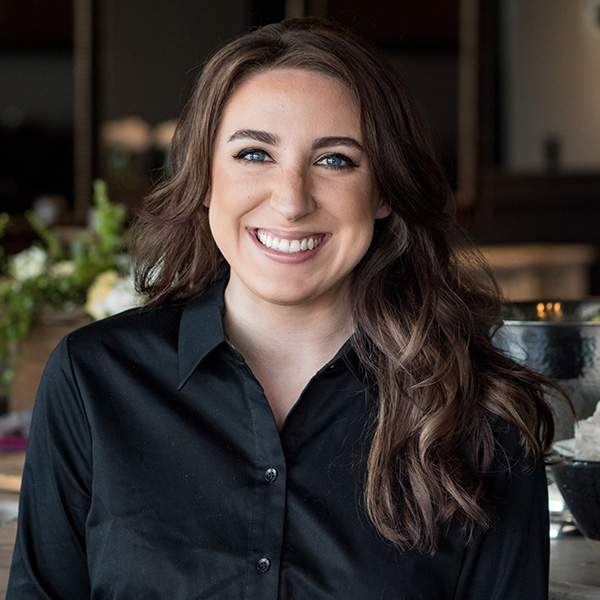 Bianca Hunt Whitten
Stylist
Bianca has been a professional stylist since graduating from the Regina Webb Academy in 2013, and has been trained by numerous experts in the industry. In the beginning of her career, she has always made it a priority to stay up to date on the latest hair cutting and coloring techniques and trends by attending numerous extended education classes. She specializes in hair cutting, coloring, balayage, and keratin treatments. Her passion is truly taking care of her clients! Providing a relaxing and pampering experience is a huge priority for her as well as maintaining the health and integrity of your hair. Bianca believes that learning a client's individual preferences and lifestyles is critical in creating a hairstyle that is the perfect balance of fashion and function and tailor made just for you. Looking for a new stylist? Bianca would love to get to know you and help you meet your hair goals.
Book with Bianca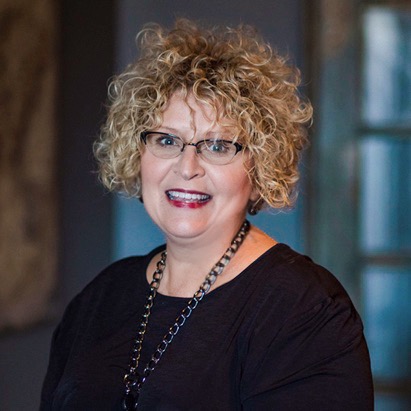 Dana Knight
Nail Technician
Dana Knight has been a nail technician since 2004. She is certified in the professional application of one of the newest additions to the nail industry, CND Shellac. Her talent expands even further with the use of OPI Laquer, OPI Gel and CND Vinylux polish. Dana's priority is to make each client have fun, feel comfortable and pampered in a clean relaxing environment.
Book with Dana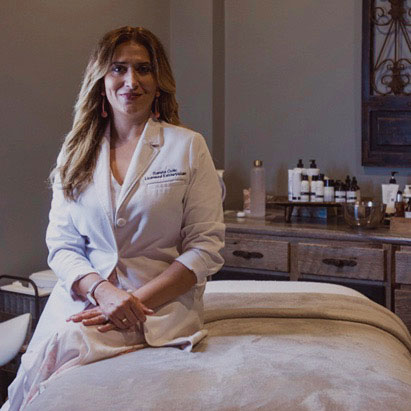 Sanela Golic
Aesthetician
Sanela received her Esthetic license from the Lindsay Institute of Cosmetology. She joined the Panache team in December of 2014. Her love for skin and skin care came from her European background, where skin care is valued as an essential everyday practice. Sanela attended several advanced education seminars and classes, and believes that on going learning experiences and training is key to being the best in the industry. From facials, chemical peels, microdermabrasion, and waxing, Sanela takes pride in each treatment she performs—tailoring and customizing every treatment for every client. She also believes that investing in your skin, is an investment that lasts a lifetime.
Book with Sanela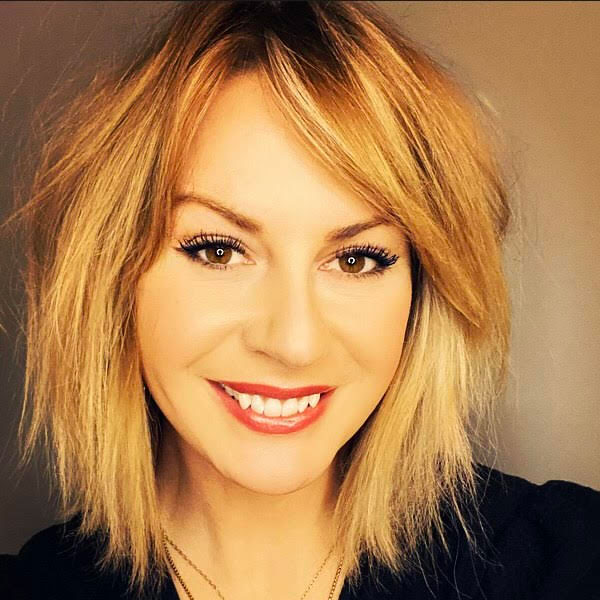 Rindy Hudson
Stylist
Rindy has fourteen years of experience as a Master Stylist and Colorist. She joined Panache in their apprenticeship program upon obtaining her license in 2007. Rindy is trained and certified in multiple color systems as well as modern cutting techniques. She enjoys using her knowledge to create exactly what her clients are envisioning when they sit down in her chair, and always creates a relaxed environment for her clients.
Book with Rindy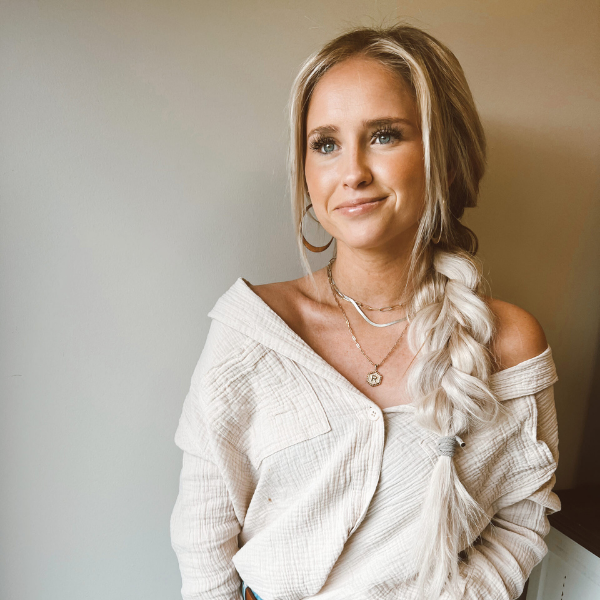 Abby Burd
Stylist
I've been a Bowling Green, Kentucky girl my entire life. I landed at Panache while finishing up my degree in business which lead me to my decision to go to cosmetology school. Panache is my home away from home and challenges me to be better than I was the day before.
Book with Abby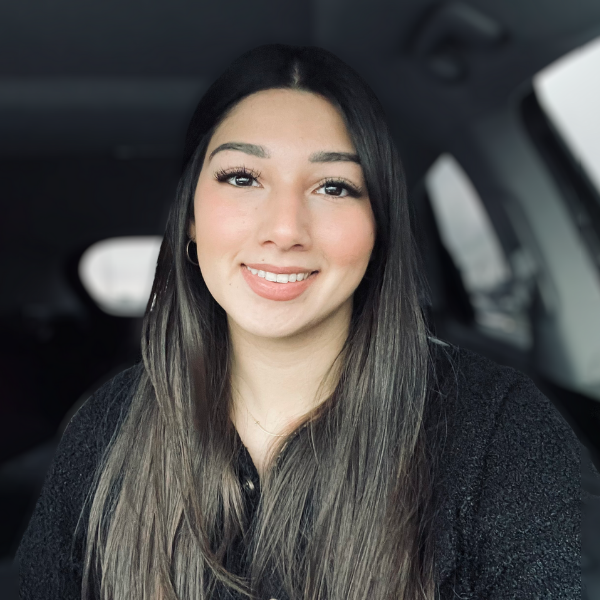 Renata Escobar
Microblading Artist
Renata Escobar is a Bowling Green native. She graduated from Western Kentucky University in 2021 with a Bachelor's degree in Business Finance. She was in the insurance industry for a while, but after getting her eyebrows microbladed in 2019, she fell in love with the art. Two years later she made the decision to leave her job and begin this new journey! She started a 6-month online training program with Phiacademy in 2021 and attended a microblading brow class with the USA PhiAcademy Beauty School. She is now a certified Phibrow Artist in microblading and combination brows.
Book with Renata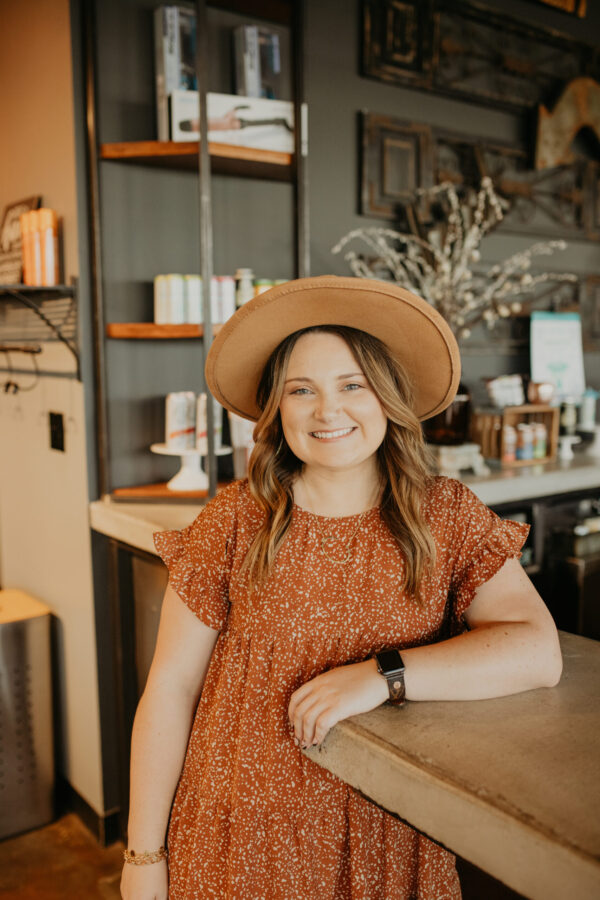 Cara Medford
Stylist
Born and raised in Glasgow, Kentucky I finished up my degree at WKU and found a job with Panache. While working front desk, I quickly found that this was the career for me. I love hair and I feel incredibly blessed that I have found a career that resonates with me so perfectly. As a stylist, I believe honesty, patience, creativity, and hard work all function together to produce a beautiful end result for my client.
Book with Cara